Internet
Business Matters.
More than just technology. Communications solutions designed for the success of your business.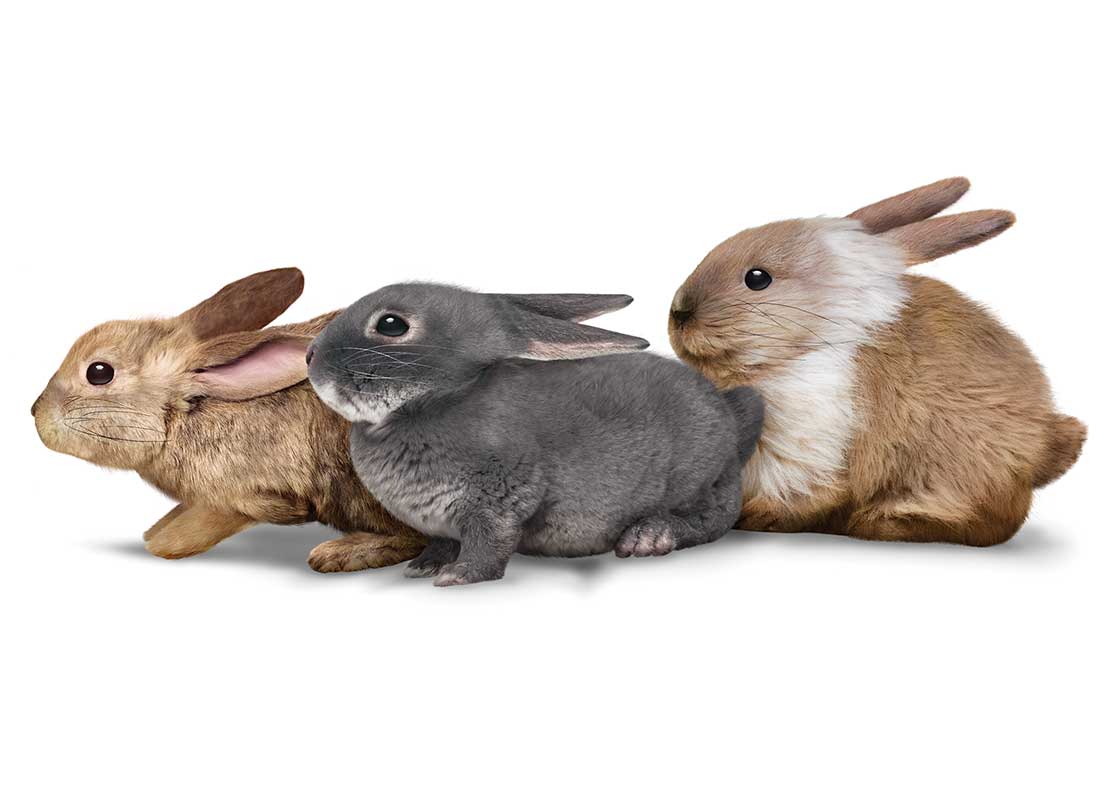 Products and Services
Managed Business Internet

Upgrade to TELUS Managed Business Internet. Backed by a Service Level Agreement, it's fast, secure, dedicated, and reliable, providing speeds up to 10GB.
Find out more
More Products and Services
For information or to order
1-800-361-3311
(press 1, followed by 2 for business) 8 am - 6 pm MST, Monday to Friday
Interested in new products or services? Request a call back.
Other Products and Services