TELUS Link
The true evolution of Push To Talk in Canada.
Now Push To Talk connects your team members faster, in more places, on more devices. TELUS LinkTM is the next generation Push To Talk (PTT) service that enables instant voice communication, so you can reach individuals and groups quickly and efficiently from coast-to-coast.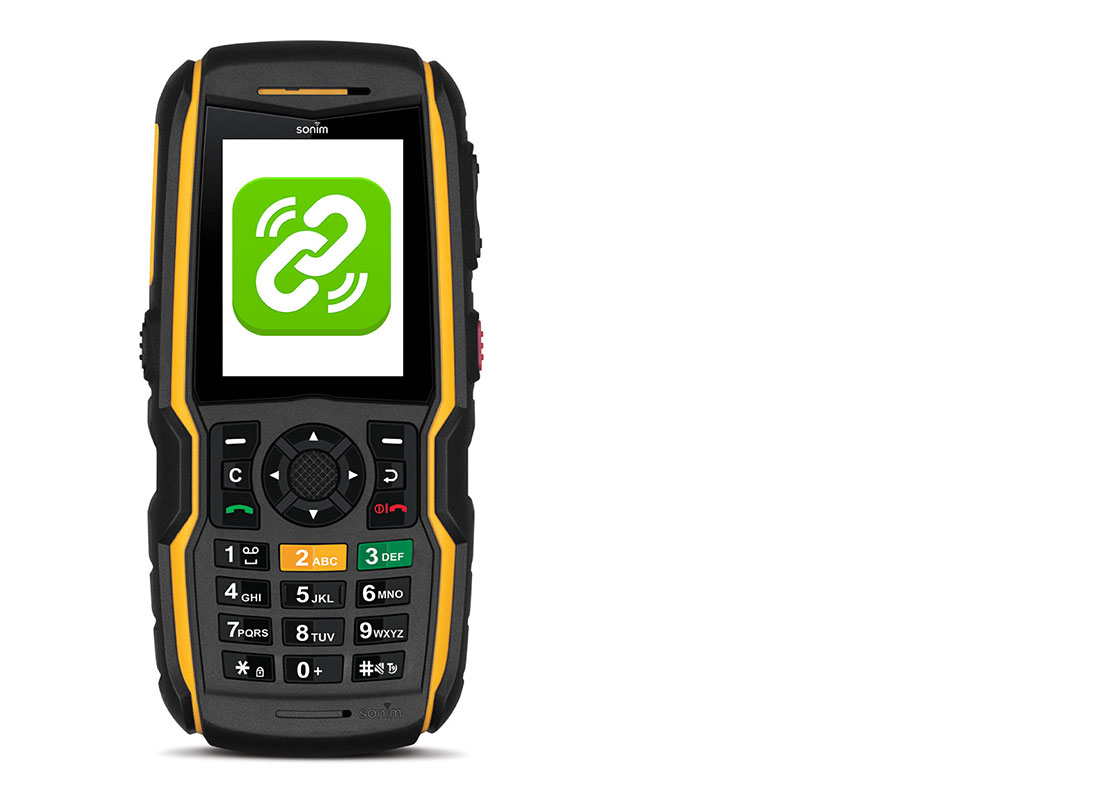 Product Details
Try TELUS Link Add-on 15 free for 30 days.
Sign up now for TELUS Link 15 and get your first 30 days with Unlimited Nationwide PTT at no charge when added to a TELUS Link compatible device and rate plan.