Audio Conferencing
Turn any phone into a collaborative work environment. Connect with colleagues across the country and schedule remote client meetings1.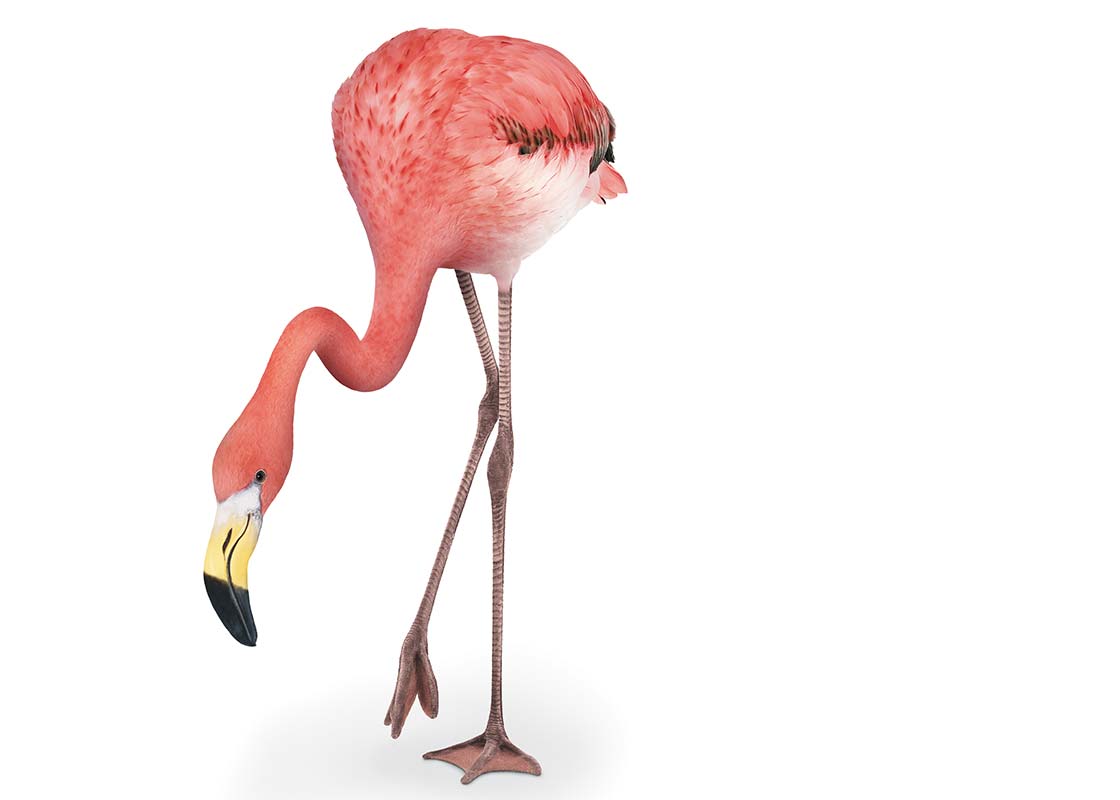 Product Details
Pricing
Plan Name and Price
Description

Please contact us for pricing.
Key Features and Benefits
Set up teleconference meetings on demand, right from your office. Reservation fees, monthly fees, and set up fees included.
Eliminate long distance charges with access numbers available for major Canadian cities. Toll free numbers available for callers outside the major cities.
Access 24/7/365 support while on a conference call by dialling *0.
Conduct large capacity conference calls for 50+ participants with Special Event Conferencing².
Manage costs and track teleconferencing use with web-based billing and usage reports, included in TELUS Active Reporting.
Instantly access pre-defined response teams during a major unexpected event included in Crisis Management Conferencing².
Specifications
Available from any landline, wireless, or IP phone. Mobility charges may apply to callers joining from a wireless phone, depending on their plan.