Voice Services – Toll-Free
TELUS toll-free number service lets your customers call or fax your business toll-free from anywhere in Canada and the U.S. without the need for special equipment or a separate phone line.
Related Long Distance & Toll-Free Products: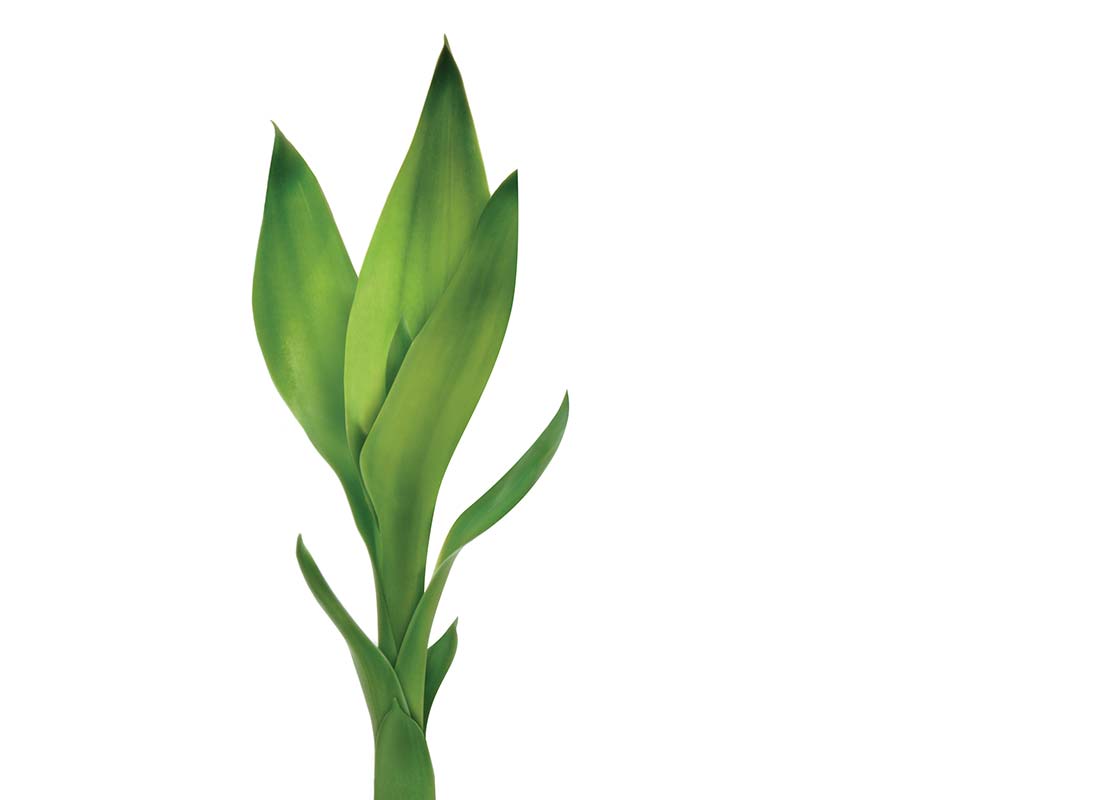 Product Details
Overview
Make it easy and affordable for customers to reach you
TELUS Toll-Free Service lets customers call or send a fax to you without having to pay long distance charges from anywhere in Canada and the U.S.
If you are a TELUS Business Long Distance customer, you receive a toll-free number at no additional charge.1 There are no setup fees, and no special equipment or separate line is required. You choose the areas you want covered.
Benefits
TELUS toll-free number service saves you money and builds your business.
Encourage customers to call by including a toll-free number on your website
A toll-free number makes it easier and more affordable for your customers to reach you
It's faster and costs less to close a sale on a toll-free call than in a face-to-face meeting
Expand into new markets without the cost of opening new locations
Test market demand with a toll-free number before making significant investments in new locations
Provide a toll-free number to your prospects to increase response rates no matter where they are located
Improve customer satisfaction
Enhance product and technical support by giving your customers direct access to assistance with a toll-free number
TELUS toll-free call management reports keep you informed and help you improve customer service
Features
Customizable features for your toll-free numbers help you manage inbound calls more efficiently.
Announcement Features
Provide messages to streamline callers, identify when lines are busy or when calls come in after hours.
Courtesy Response²

Use this feature to answer calls for you at scheduled times or when lines are busy or unanswered.

Message can be up to four minutes in length

Enroute Announcement²

Insert a message that provides callers with information they need before you answer their calls.

Supply answers to frequently asked questions
Reduce time per call
Complement the Call Prompter feature

Call Prompter2

Route calls using a set of pre-recorded prompts.

Callers select the options they want and are routed to the appropriate destination
Up to nine different choices per menu
Up to 10 menus
Each announcement or menu can be up to four minutes in length
Routing Features
Direct calls based on schedules or calling locations.
Schedule-based Routing

This is an excellent way to deal with holidays. You can route callers to another location based on a schedule or any combination of:

Time of day
Day of week
Day of year

Area Code Routing

You can route callers to different locations based on their area code.

Advertise one toll-free number for the entire country or continent

Emergency Routing

Ensure no calls are missed during an emergency or pre-planned event.

Re-route calls via the web to pre-specified alternate numbers during an emergency or pre-planned event
Provide alternate answering locations for callers in the event of a fire, snowstorm, planned office closure, etc.
Get basic (one termination point) or multiple location options
Use one command to activate across multiple toll-free numbers

Other more specialized routing features are also available. Call 1-888-699-0930 for more information.
Identification Features
View information about your incoming toll-free calls.
| | |
| --- | --- |
| Caller Identifier | Shows the telephone number of the person calling the toll-free number. |
| Dialer Number Identifier | Identifies the specific toll-free number dialed by the caller. (Useful when multiple toll-free numbers are routed to the same number.) |
Other Voice: Long Distance & Toll-Free Products
Canada Direct® Long Distance

With Canada Direct, you can call Canada from more than 130 countries or reach 70 other destinations worldwide.
Find out more

Voice Services – Business Long Distance

Long distance calling services offer great rates, service and more. Choose plans and features to meet your needs- saving your company time and money.
Find out more